The Annual Riverfest is back for 2022. Running through Historic Downtown Wilmington on Water Street from Market Street to the Cape Fear Community College, Riverfest is a family-oriented event over 2 days that draws tens of thousands of people.  Events at Riverfest include:
A street fair with arts and crafts, vendors, and food concessions.
The kids zone play area with inflatables, rides, and entertainment.
Live music featuring dozens of bands performing for free and playing everything from bluegrass to classic rock to jazz on various stages.
The crowning of the 5th Annual Miss Riverfest. One well-deserving young lady will be crowned and perform hostess duties throughout the festival.
A Beer Garden
Saturday night fireworks, and more.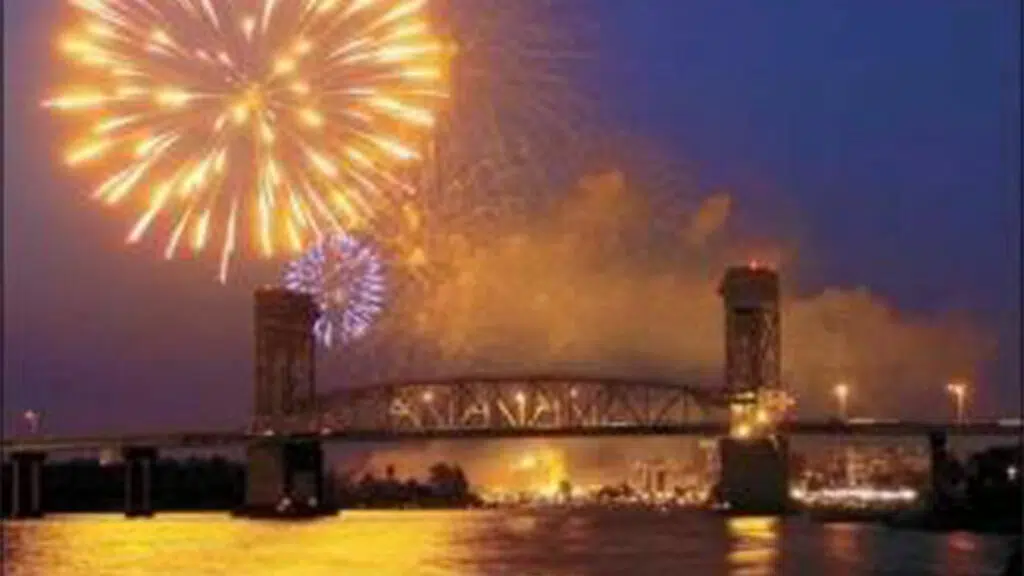 About the Festival
Riverfest was created in February 1979, by a group of Wilmingtonians interested in showcasing downtown Wilmington and the Cape Fear River and has since resulted in a cultural street festival that entices locals and tourists alike to our amazing Historic Downtown. Benefiting the area, the economic impact of Riverfest for Historic Downtown and the surrounding community has been estimated at over thirteen million dollars.
For more details on the 2022 Wilmington Riverfest please visit their website (https://wilmingtonriverfest.com/)
The C.W. Worth House Bed & Breakfast is located a short walk from the Riverfest.
About the C.W. Worth House
The C.W. Worth House Bed and Breakfast is a circa 1893 Victorian home with 7 guest rooms, each with a private bath. The home features modern accommodations that blend beautifully with its historic charm. You will awake each morning to freshly brewed coffee and a full breakfast served in the dining room. In the evenings, enjoy a glass of wine and listen to jazz softly playing in the background as you relax in our pub-style gathering room. It is an easy walk to the riverfront for fine dining, shopping, tours, and nightlife. The beautiful beaches are a short drive away. We invite you to stay at C.W. Worth House where our motto is "Welcome Home." Please view our accommodations.